Real estate information Mougins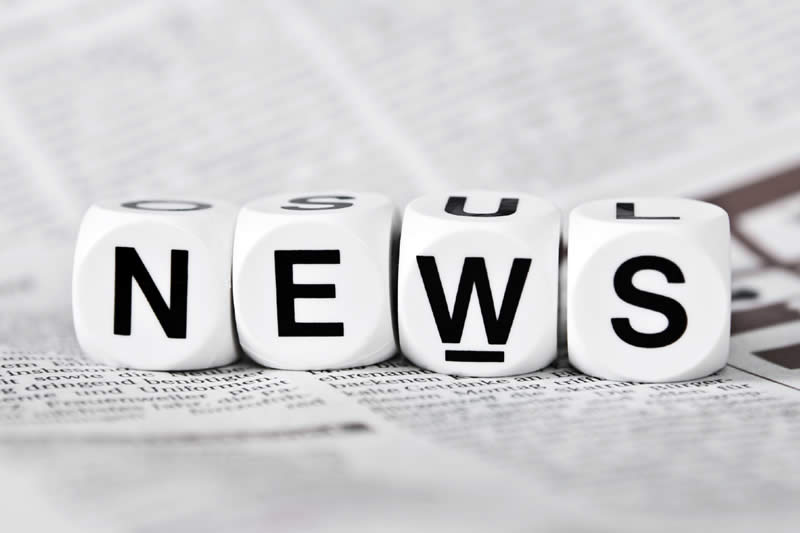 With the Agency AZUR CONTACT Real Estate Mougins, use new technologies for real estate to make your choice!
Directly from your smartphone and no application download, you can log on the agency website AZUR CONTACT Real Estate and view all properties for sale in Mandelieu-la-Napoule, at any time of day. You will be surprised by the display speed.
With dailymotion and youtube, the first global video site, you can virtually visit a range of goods. You just have to click on the corresponding icon.
And you find that prospect to buy a villa in Mandelieu-la-Napoule, this is as simple as "click."