Real estate information Mougins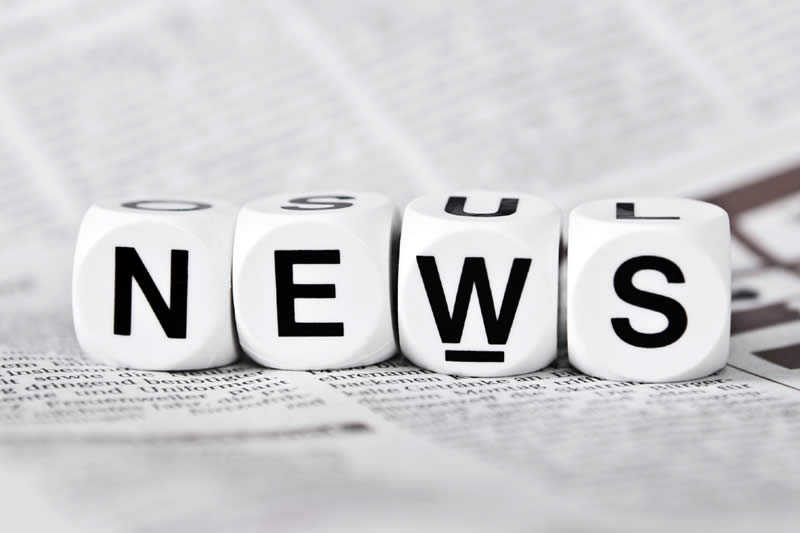 The standard in a unique setting!
You do not make an error when you buy a luxury villa in Mougins, you simply buy "well thought out." For investing in the purchase of a luxury villa in Mougins near golf and the old village is buy one for a plural investment.
Primary residence, rental investment, financial investment in the medium term resale whatever your goal, buy a property with upscale services in a prime location: Quality of life, rental, resale and appreciation are provided.
Perform this great deal with the Agency AZUR CONTACT Real Estate Mougins, serious and professional, invest in confidence.