Real estate information Mougins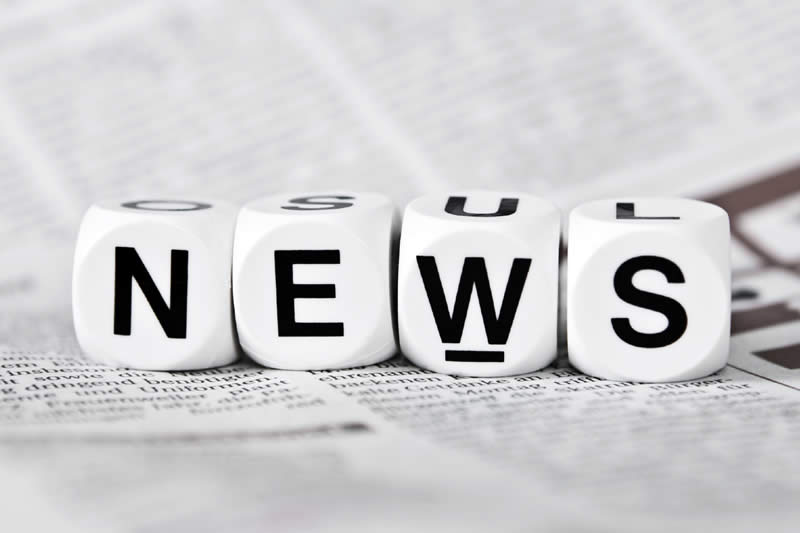 Easy access: 10 minutes from Mougins, 20 minutes from Cannes, 40 minutes from Nice Côte d'Azur international airport, it is ideal!
While being close to the business, tourist and cultural activity of large cities, buying a house in Grasse, a major city in the average country in the Côte d'Azur with a quarter of the land is classified as communal nature reserve, allowing you to enjoy a better quality of daily life.
The AZUR CONTACT Real Estate Agency in Mougins allows you to create this "new life goal."
Seize this opportunity and check out our listings Grasse including our homes for sale in Grasse, it does not commit you to anything but can dramatically change your future.