Real estate information Mougins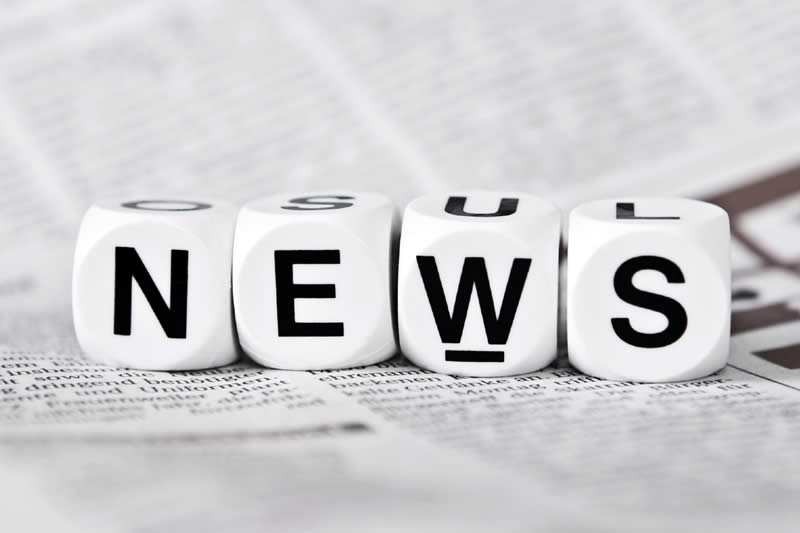 AZUR CONTACT in Mougins, your real estate agency.
Advice, control of legislation, knowledge of the Cannes market, accurate estimate, take the attachment of a true real estate professional and get started with confidence in purchasing an apartment with pool in Cannes or in the sale of an apartment with swimming pool in Cannes.
Owner or investor, the success of your project depends on you.
Contact us!