Buy Land in Mouans-Sartoux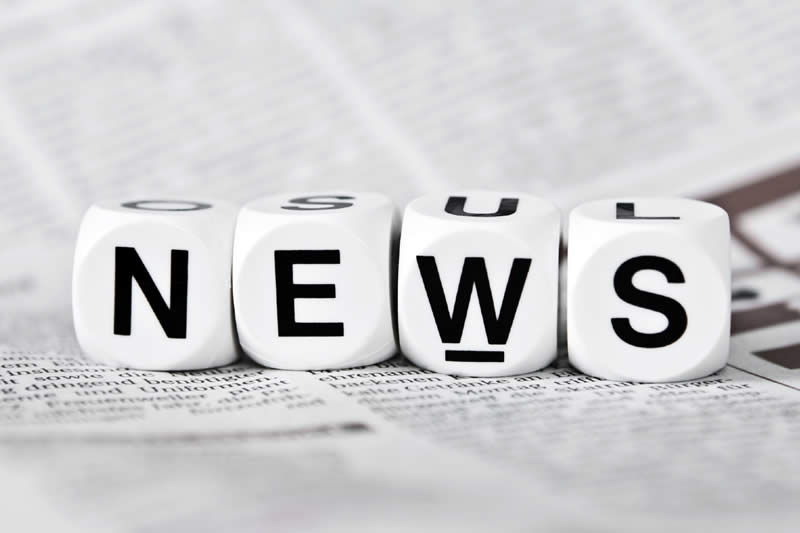 It is focusing on quality of life and services.
For Mouans-Sartoux village of Grasse valley conveniently located near Mougins, 12 km from Cannes and 8 km from Grasse, turned to an active policy in favor of environmental protection and development of local business.
Today investing in buying at Mouans-Sartoux, you are a visionary. Because buying a building plot in Mouans-Sartoux equivalent to a safe and durable that you will not regret at any time placement.
An opportunity that agency AZUR CONTACT Real Estate Mougins can help you achieve.
Do not wait, this common building lots are in high demand!